Argue

It's the new, fun, topical game where all you need is an opinion to win!
Fun, inventive, unique cards.

Programs to fit every stores needs. Full service, scheduled service dates, trade outs on slow or damaged cards.

Everyday, Seasonal, Calendars and Gift Books.

Phase 10, Phase 10 Dice, Hit The Deck and many more...

Grocery only...


Great American Puzzle Co.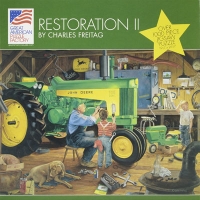 Restoration II - 1000pc. Puzzle
In this nostalgic John Deere' scenario, Grandpa's little helper holds the light while Grandpa tightens the last bolt of the evening. As 'down home' as it can get, this puzzle reflects the memories these boys will have for the rest of their lives of the time they spent on the family farm.
Interesting facts about the history of John Deere are included on the puzzle box. Finished Puzzle Size 19 1/4 x 26 5/8
Grocery only...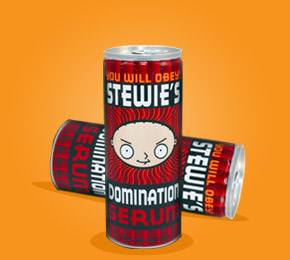 Family Guy Stewie's Domination Serum (Energy Drink)

You will obey Stewie after drinking this 8.4 oz energizing, cherry-flavored serum.
Packed 24 / case

Victory is mine ! ! !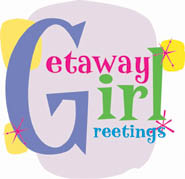 Getaway Girl Greetings isn't just about the coolest, hippest stationary gals can buy for themsleves and their friends. It's about additude, action and adventures of the getaway girl-kind...
Most of all Getaway Girl Greetings is about fun. So enjoy !